Moog Inc. Announces Long Term Support Contract with Japan Airlines for their fleet of Boeing 787 Aircraft
East Aurora, NY, USA – Moog Inc. (NYSE: MOG.A and MOG.B) and Japan Airlines, the flag carrier of Japan signed a long-term exclusive contract for comprehensive support of critical flight control and landing gear actuation components on Japan Airlines fleet of Boeing 787 aircraft. The program includes maintenance, reliability management and inventory support via Moog's global repair station network and strategically located stocking facilities, providing Japan Airlines 24/7 access to spares no matter where their aircraft are located.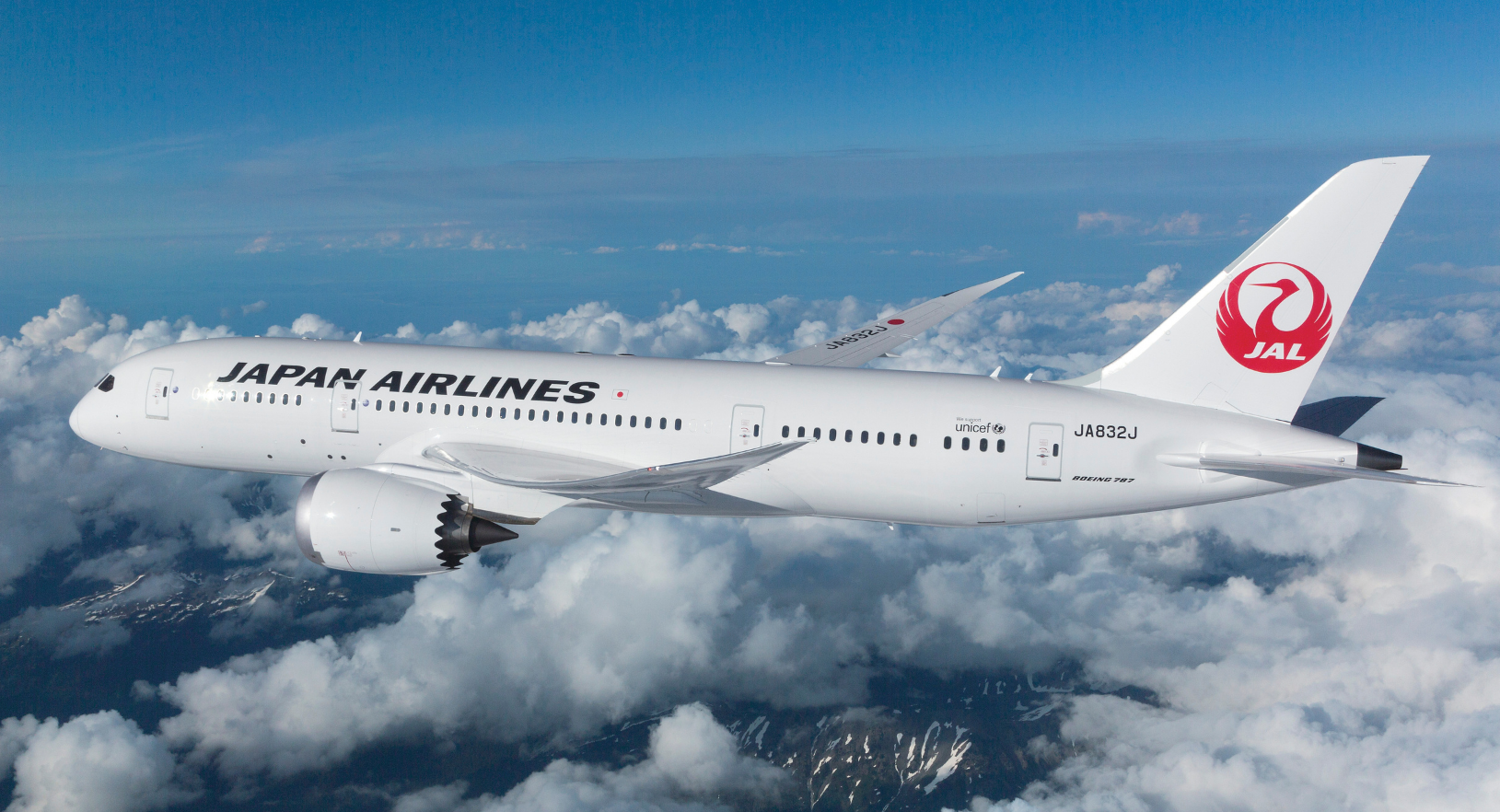 Moog, the OEM provider of the primary and high lift flight controls on the 787, offers a comprehensive suite of aftermarket support solutions for its airline customers.  The Moog Total Support program provides airlines with a comprehensive range of services for Moog and other OEM products, including inventory, reliability, and maintenance support, as well as predictive maintenance solutions.
"We are delighted that Japan Airlines has selected the Moog Total Support program for the long term support of components fitted to their fleet of 787 aircraft," said Mark Brooks, Moog Group Vice President of Commercial Aircraft Services. "This contract will provide Japan Airlines with the best performance and reliability across their fleet with unparalleled support globally. We look forward to supporting Japan Airlines over the coming years and continuing to build on our long and successful relationship."
Japan Airlines is the flag carrier of Japan and flies to 220 destinations in 35 countries worldwide and operates 280 aircraft.
Moog Inc. is a worldwide designer, manufacturer, and integrator of precision control components and systems. Moog's high-performance systems control military and commercial aircraft, satellites and space vehicles, launch vehicles, missiles, automated industrial machinery, and marine and medical equipment. Additional information about the company can be found at www.moog.com. For further information on the Moog Total Support program visit: https://www.moogtotalsupport.com
Contact
Ann Marie Luhr - 716-687-4225