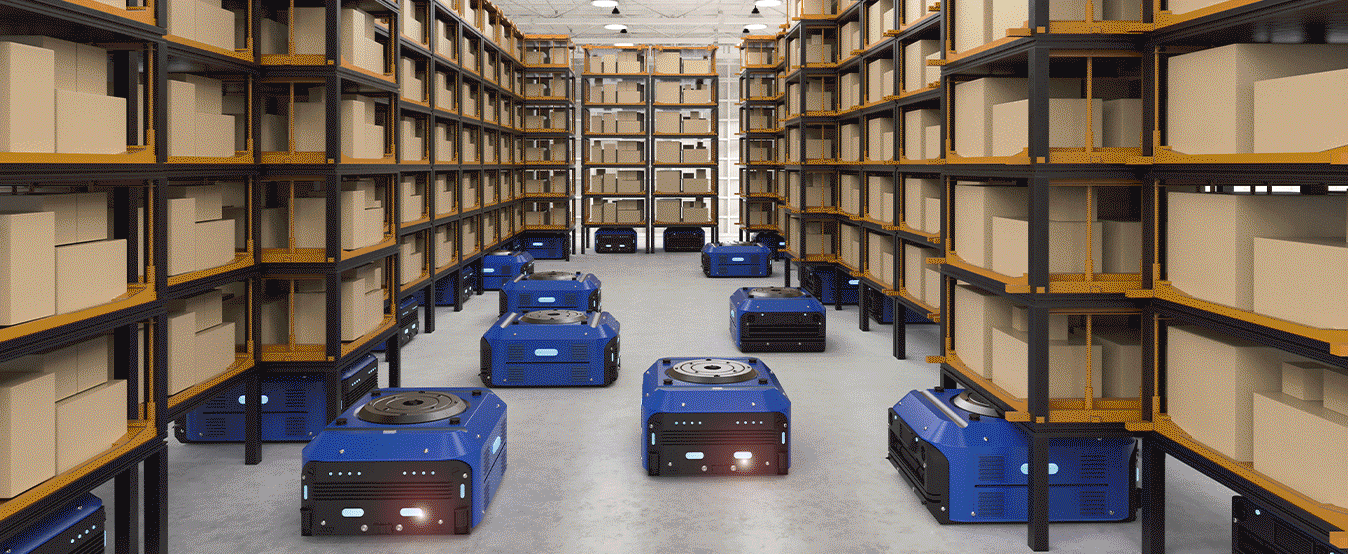 Moog Aspen
High performance brushless DC motors, drives and motion control products designed to fit unique applications. Customized products, engineered for unmatched precision and reliability.
High Performance Brushless Motor and Control Solutions
Moog Aspen solves OEM motion control problems by utilizing our engineering capability to design innovative solutions that result in manufacturing high performance permanent magnet brushless DC motors, DSP intensive controls, and value added components for such motors. These solutions are enabling Aspen's OEM customer-partners to forge competitive advantages, both in features and costs, in a wide variety of applications and markets.

Specializing in Custom OEM Motion Control Solutions
We specialize in custom designs of permanent magnet brushless motor systems. We focus on solving technical problems to meet the OEM customer's needs which, in turn, provides our customers with enabling solutions. Our systems fully integrate with the customer's end product to significantly enhance its features. The goal is to provide value added assemblies to our customers that are "more than just a motor," however, if only a motor is needed then we can certainly address that need as well.
Meeting Robust Requirements
We are enhancing the features and competitiveness of the OEM's products over a wide variety of applications and markets, including:

Automation

Commercial Equipment
Computing
Data Storage
Industrial
Medical and Health
Military (Commercial-Off-the-Shelf)
Telecommunications
Expanding Motion Technology Capabilities
Our core capabilities include Design Engineering, Manufacturing Engineering, and Prototyping. Follow the links to each capability to learn more about our motion technology offerings.