RELIABLE SOLUTIONS FOR THE WORLD'S MOST DEMANDING ENVIRONMENTS
Downhole oil and gas exploration pushes the limits of reliability in motion control equipment. Operating in extreme climates, components can be subject to high pressure and temperatures of -40 C (-40 F) to +240 C (+464 F), typically in very confined spaces. Whether a custom built or standard off-the-shelf solution is needed, Moog designs and manufactures oil and gas solutions in electric, hydraulic and hybrid products. Our technology-neutral approach is based on your preference, needs and budget.
Founded in 1951 as a designer and manufacturer of long life servo valves and actuators, Moog engineers have extensive experience in severe duty situations and the proven know-how to build a custom solution for you. We have worked with oil and gas companies for over 35 years to deliver reliable and high-performance operation in critical energy exploration applications.  
Common Applications for Moog Downhole Solutions:
Well Drilling: Measurement While Drilling (MWD), Logging While Drilling (LWD), Directional Drilling (RSS)
Formation Evaluation: Formation Sampling, Wellbore Isolation
Well Intervention and Well Completion
Oil and Gas Production: Intelligent Well Flow Control, Downhole Safety Valves
Featured Products:
Standard and Configurable Brushless Servo Motors
Hydraulic and Electric Actuators
Motor Controllers
Downhole Alternators
Brushless Pancake Resolvers
Downhole Slip Rings
Ball Screw and Roller Screw
A Complete Source for Downhole Solutions: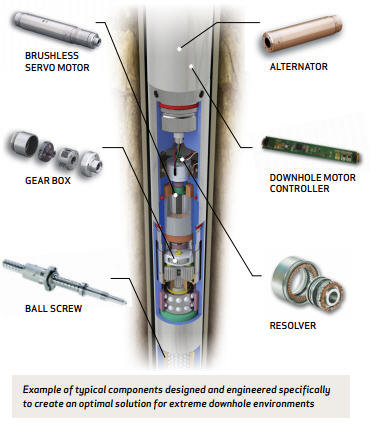 See how designing and developing motion control products for extreme environments has evolved.
Downhole Products
Brushless Servo Motors - Downhole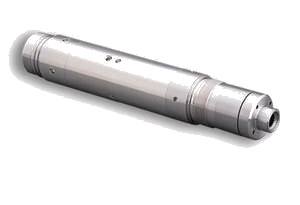 Downhole: Standard and customized, permanent magnet brushless servo motors offer high power density, performance, reliability and long life
Alternators - Downhole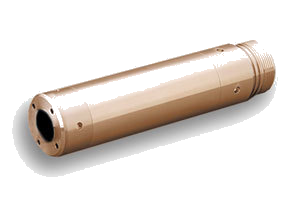 Downhole: Permanent magnet alternators provide reliable electric power with high power density to downhole tools in extreme conditions
Electric Actuators - Downhole
Downhole: Precision actuation with compact packaging, tailored for downhole applications and HTHP environmental conditions
Motor Controllers - Downhole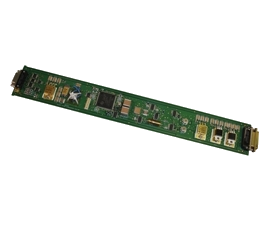 Downhole: Precision actuation with compact packaging, tailored for downhole applications and HTHP environmental conditions
Resolver: Brushless Pancake - Downhole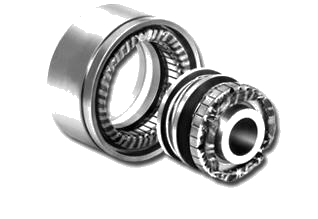 Downhole: Provides  accurate positioning  without structural or temperature restrictions; resistant to shock and vibration
Slip Ring Model 303 - Downhole

Downhole: Developed for extremely harsh temperature and high pressure
Micro Hydraulics - Downhole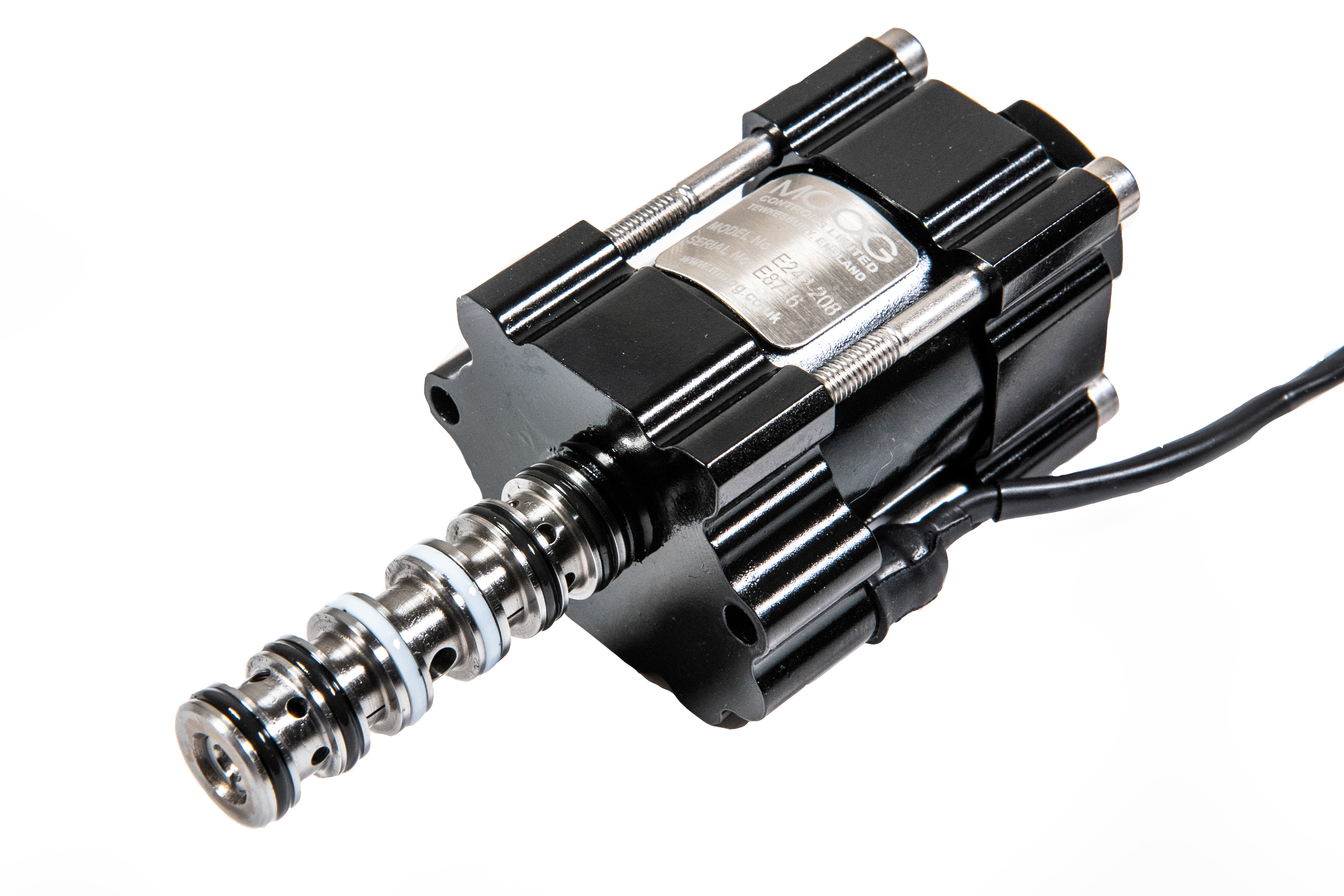 Downhole: Micro Hydraulics are ideal where high levels of power density are required in a compact space