Marine Slip Rings
Moog Focal has delivered trusted technology products and services to the offshore petroleum, oceanographic, seismic and maritime industries for more than 30 years. Focal marine slip rings are designed to function in extreme marine environments.

Technical Support
Telephone:  +1-902-468-2263

Read Slip Ring FAQs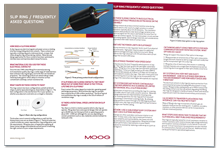 Learn more about slip rings.