Browse by Technology
Browse by Market
Monopropellant Propulsion Module

The Moog additive manufactured small liquid monopropellant blowdown propulsion module is suitable for cubesats and small satellites that require attitude control or delta V maneuvers. This is an all-digital design leveraging Moog additive manufacturing and propulsion equipment design expertise. Click to Learn More

Reconfigurable Integrated-weapons Platform (RIwP™)

RIwP is a flexible, scalable remote turret providing tailored overmatch and improved survivability against current and emerging threats across the full spectrum of conflict. Features include more than 125 Configuration Options, More Fire Power than Most Fielded Combat Systems, Under Armor Reloading, Vehicle Agnostic, & Weapon and Sensor Agnostic. Click to Learn More

Featured Technology
Why Additive?
Moog leads in expanding process knowledge, equipment capacity, and customer support in metal additive manufacturing (Metal AM). Black-box design, material qualifications, advanced process troubleshooting, and state-of-the-art inspection capabilities are resulting in next-generation applications for several critical manufacturing industries. Backed by solid engineering support and in-depth additive and subtractive production experience, our capabilities create and maintain a customer-first culture second to none. Put our expertise to work for you.
Learn More About Moog Additive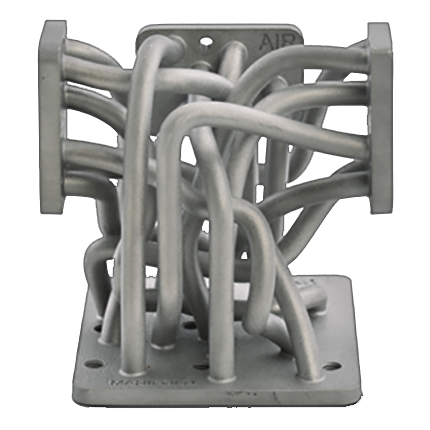 Contact Moog Innovation
If you're interested in contacting us to discuss more about what Moog is doing in the realm of innovation, please fill out the contact form below.