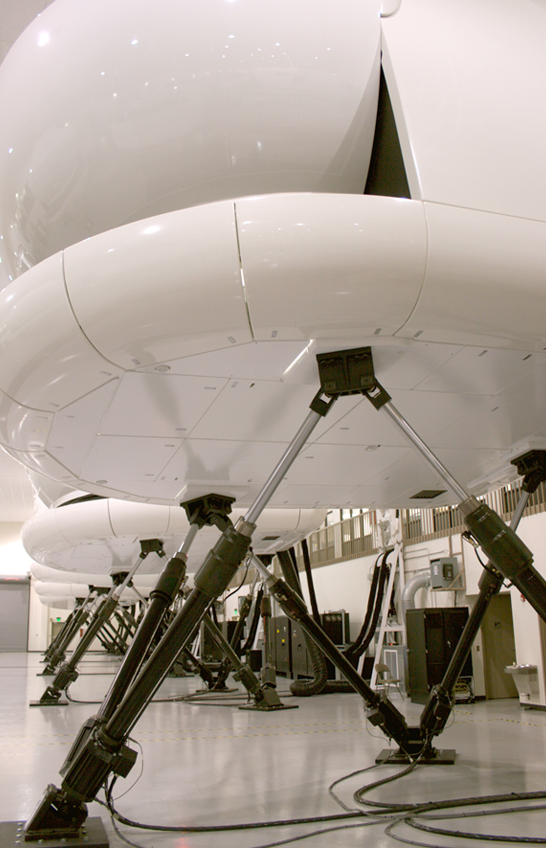 Simulation and Test Product-Solutions-Block
WHAT IS ARIBA?

Ariba, an SAP company, is the provider of a best-in-class and highly capable eProcurement solution.  It offers solutions and services that enable you to easily share information and business processes with your customers through the Ariba Network, such as:
Accelerate the sales cycle and lower the cost of sales
Find new customers who are actively looking for what you sell
Drive more business with current customers
There will be no cost for you to do business with Moog through Ariba if you are not already on the Ariba Network OR if you are a Light Account supplier
WHAT ARE THE NEXT STEPS?
Transacting electronically on the Ariba Network is now a standard part of doing business with us, and we're excited to bring you along on this e-commerce journey. Our project team is committed to helping you accomplish this and we look forward to our enhanced relationship during this transition and beyond.
Thank you in advance for supporting this critical initiative and please be on the lookout for more communications from the Moog Procurement Team.
If you have any questions, please contact MoogEnablement@moog.com