Reliable, safe, long life performance
Moog has provided motion control technology for the gas, steam and wind turbine power generation industry for over twenty years. We support our customers with standard and custom designed solutions that can satisfy common requirements, including increased efficiency, product reliability and system footprint restrictions. Moog's proven products and solutions are known for delivering on all of the demanding requirements of these industries. We help ensure uptime in 24/7 operations, while also providing the extra performance no one else can offer.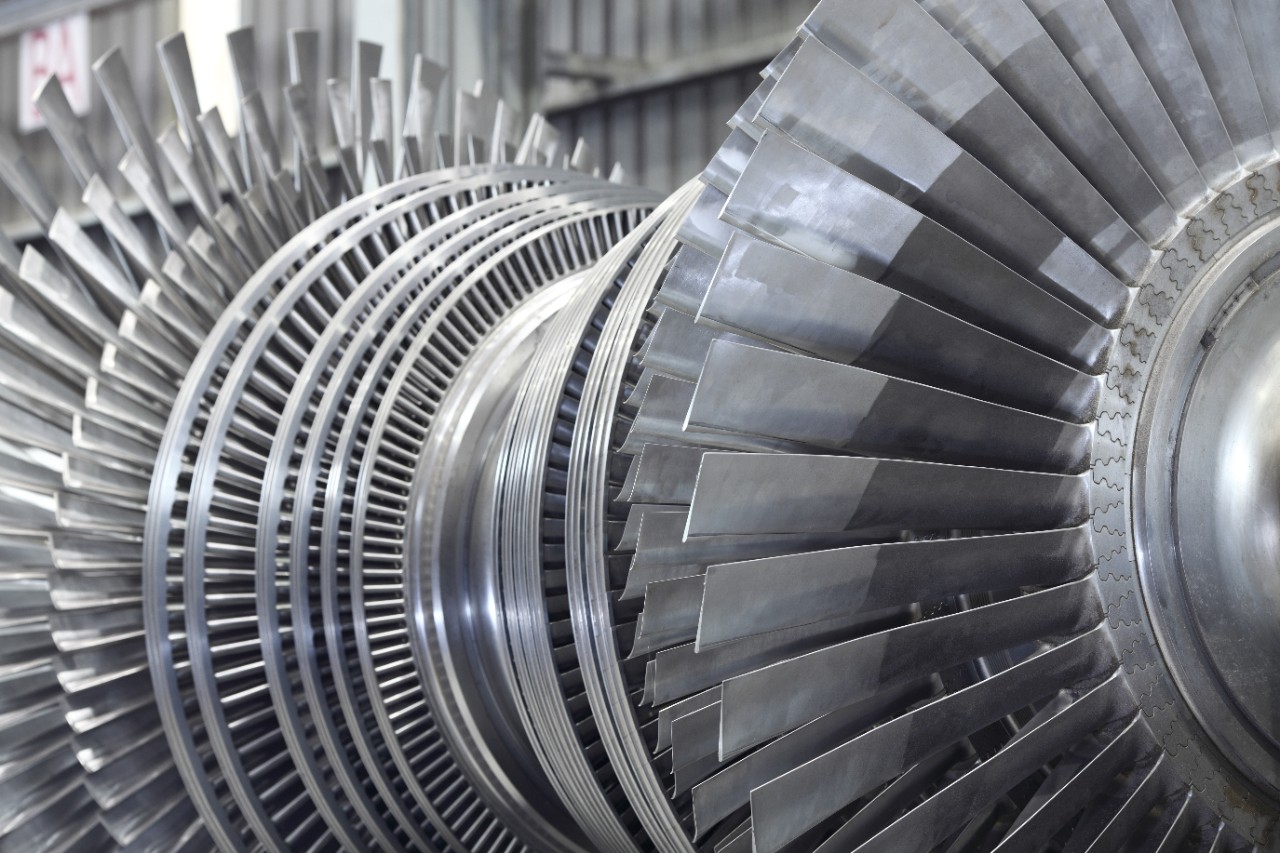 Power Generation Gas Turbines
Moog is widely recognized as the category leader for OEMs and end-users seeking both reliability and high performance electronic and hydraulic solutions for gas turbine controls. From inlet guide vanes, gaseous and liquid fuel controls, process controls and bleed valve control to fuel metering pumps, our custom solutions are built for long-life performance and efficiency.
Power Generation Steam Turbines
When it comes to reliability, Moog provides critical steam turbine control components for all system sizes with the latest in enhanced precision technology. Our technology is recognized as the choice for customers wanting both reliability and high performance for their critical power generation applications.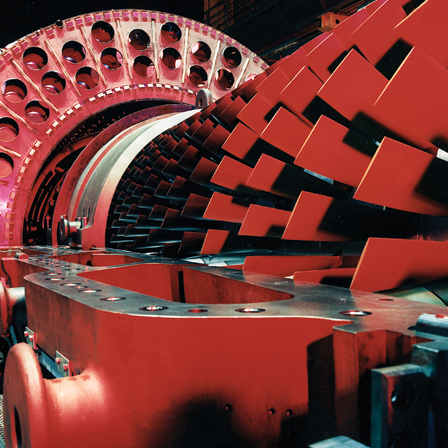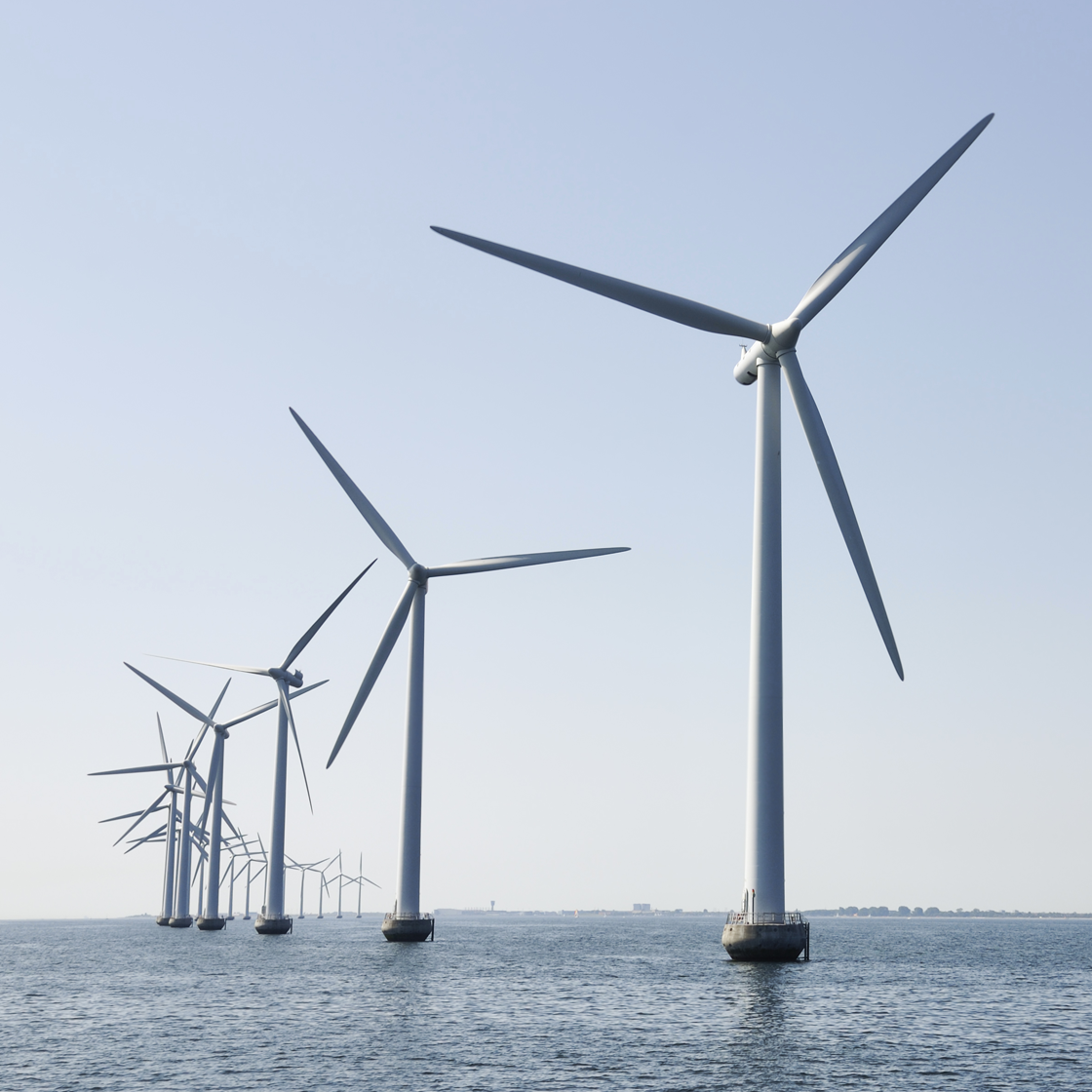 Power Generation Wind Turbines
Moog offers the reliable solutions needed by wind turbine manufacturers and operators.  Our slip rings with a lifetime of 1 million revolutions is an example of our proven solutions uniquely adapted to the needs of the wind market.
Optimize your Operations with Moog Global Support
Moog Global Support can help you minimize downtime and maximize the return on your gas and steam turbine equipment. We offer a range of service and repair programs to support your planned or forced outage needs. Factory repairs, field service support and advanced exchange units for many products facilitate an effective and efficient outage to best suit your facility schedule. Visit our Moog Global Support site for more information.