Wind Turbines
Moog provides advanced solutions for improved turbine reliability and operator safety in the face of increasingly complex industry challenges.

Wind Solutions for High Reliability
As governments and energy suppliers turn to ever larger and more powerful wind turbines in hostile onshore and offshore locations, efficient solutions that guarantee a high degree of reliability and operator safety must also be found for areas with lower or unsteady winds. 
Moog solutions meet the latest demands of even the most advanced wind turbines, with in-depth system expertise combined with years of experience in the energy sector.
We understand today's wind challenges:

Optimizing solutions for high reliability
Protecting turbines from environmental hazards
Remote operations and comprehensive diagnostics
Extending operational life of the turbine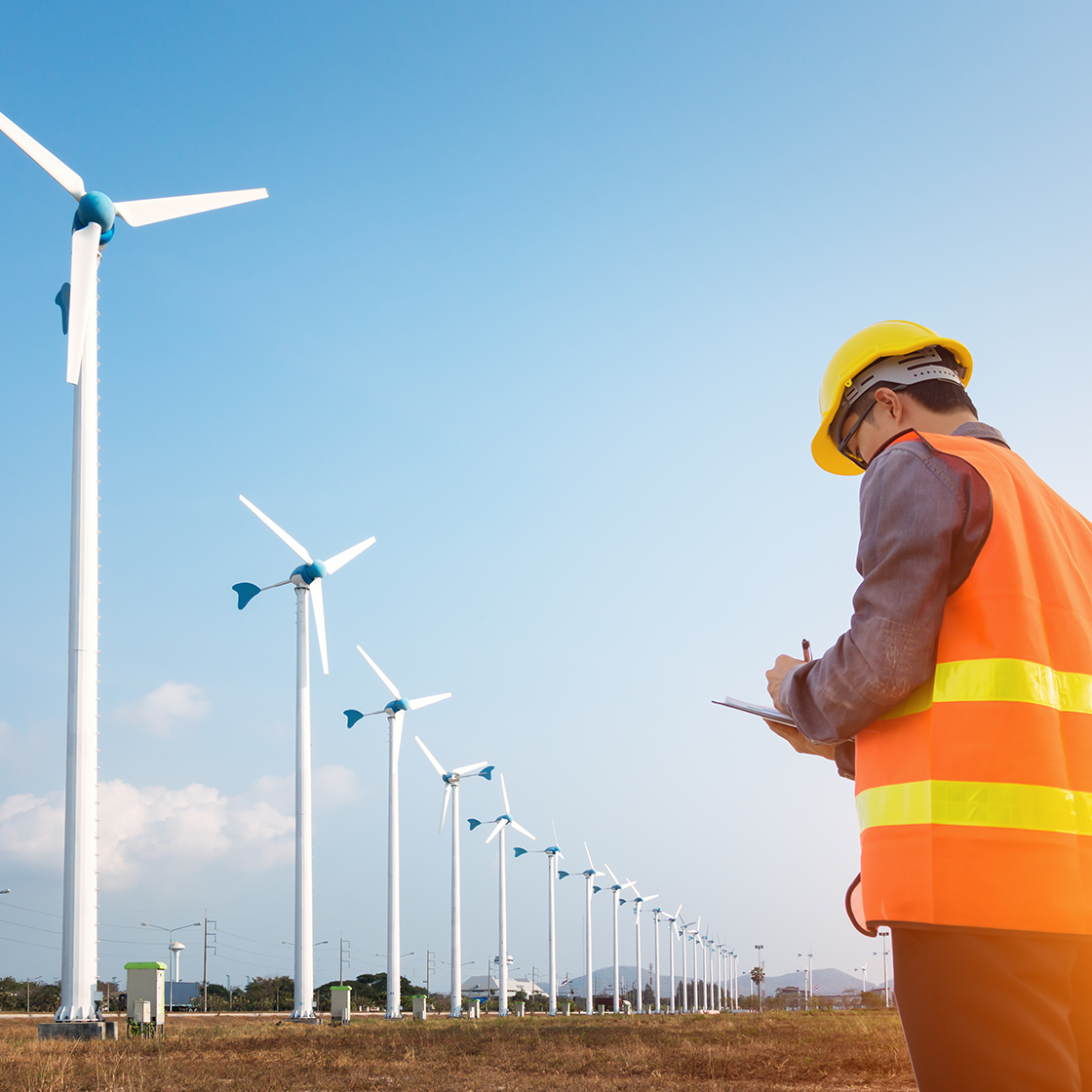 Comprehensive Solutions and Support
High Reliability Wind Solutions
Watch members of Moog's wind team, Steve Black, Fabian Goeden and Adan Cabrera, display Moog's latest offerings including our newest wind turbine slip ring solutions from Moog Rekofa and condition monitoring for slip rings, at AWEA 2019.
Direct Replacement Slip Rings
Wind turbines require reliable transmission of power and data signals from the nacelle to the control system for the rotary blades. Moog's slip rings provide the performance and quality needed in demanding environments. Costly downtime is eliminated by using fiber brushes and robust mechanical components in the slip ring design.