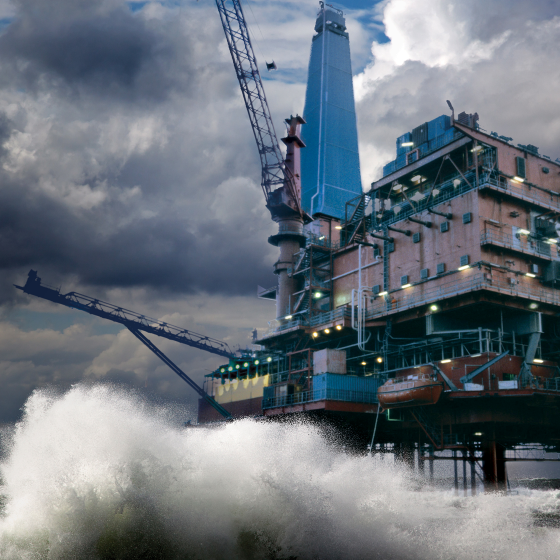 Suitable for Harsh Marine Applications
Capable of being submerged in marine environments for many years, Focal's fiber-optic swivels allow for uninterrupted fiber-optic communication through 360 degrees of rotation. Moog can combine electrical swivels, fluid / gas swivels and fiber-optic swivels into a single package, simplifying customer installation and maintenance. 

Supports Modern Systems and Industry Standards
Designed to work with modern control systems, Focal marine products use a common diagnostics system. This system provides the user with a simple interface for monitoring remote and local parameters such as: optical transmit power, optical receive power, temperature, software configurable I/O and link activity. 
Focal's marine products support several industry standards, including:
EtherCAT
Ethernet
RS-232 / 422 / 485
SIIS level 1, 2, 3
Digital Subscriber Loop (DSL)
Reduce Troubleshooting
Focal's condition monitoring equipment allows for increased up-time, and reduced time spent troubleshooting by using real time monitoring and trending analysis of multiple system parameters. Individual units (e.g. optical monitoring system, slip ring sensor) allow for monitoring of rotary swivels, fiber optic umbilical cables and electronics. The various sensors tie into a common software interface, streamlining user interpretation and decision making. The provided data can assist in preventative maintenance scheduling and troubleshooting.
Please contact us today to learn how we can work together to make your marine renewable energy project / product a success.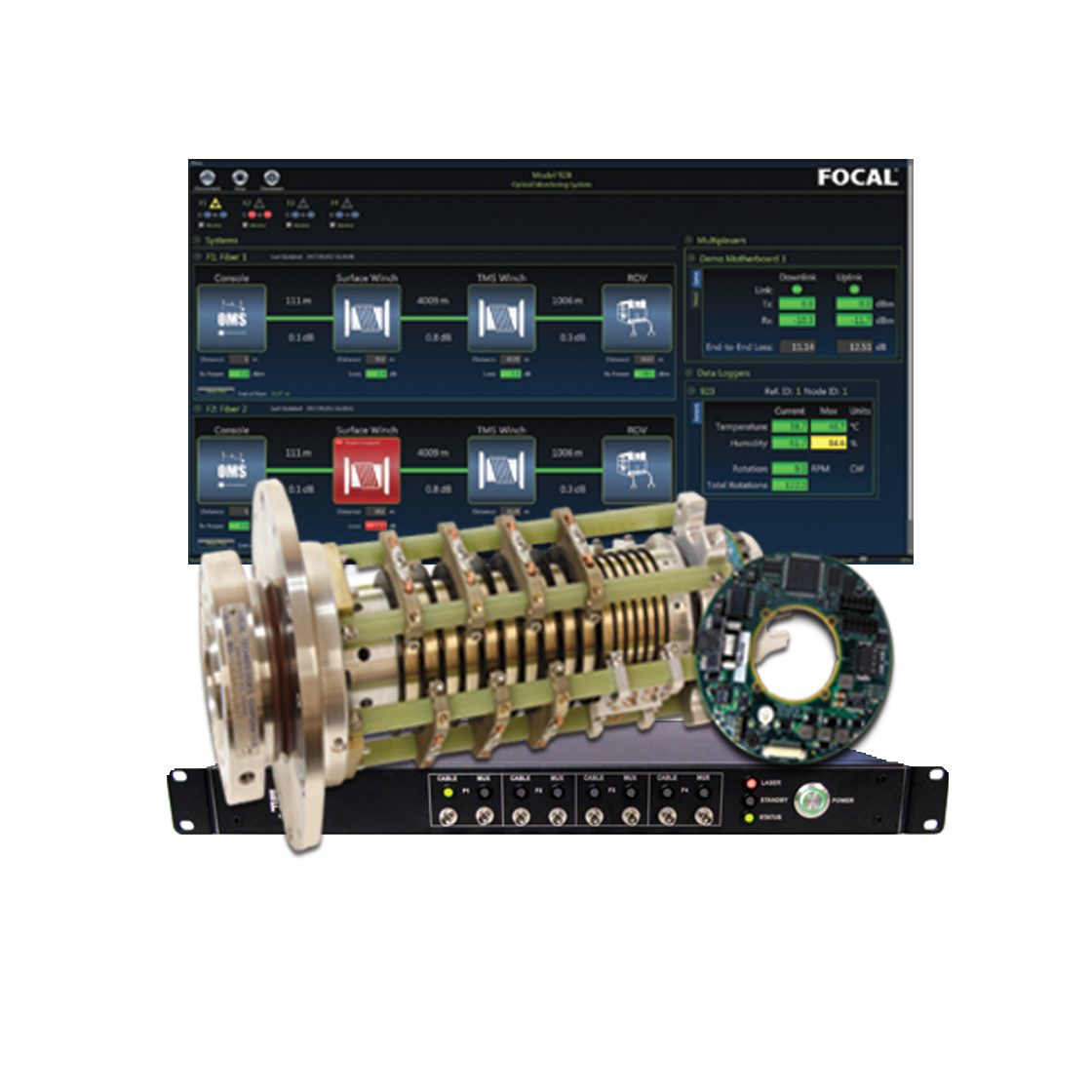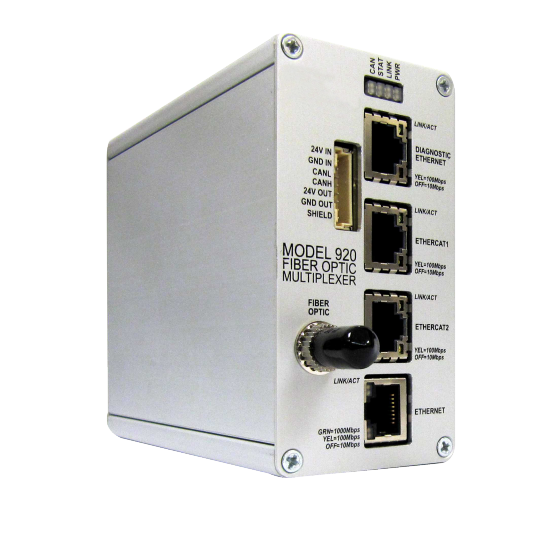 Product Spotlight
Focal's 920-EDM Ethernet and Data Multiplexer combines multiple channels in a single interface box reducing overall system costs and space requirements when optical links are required.
Click here to view the data sheet.