Metal Forming and Presses
Motion control solutions for metal forming machinery and presses.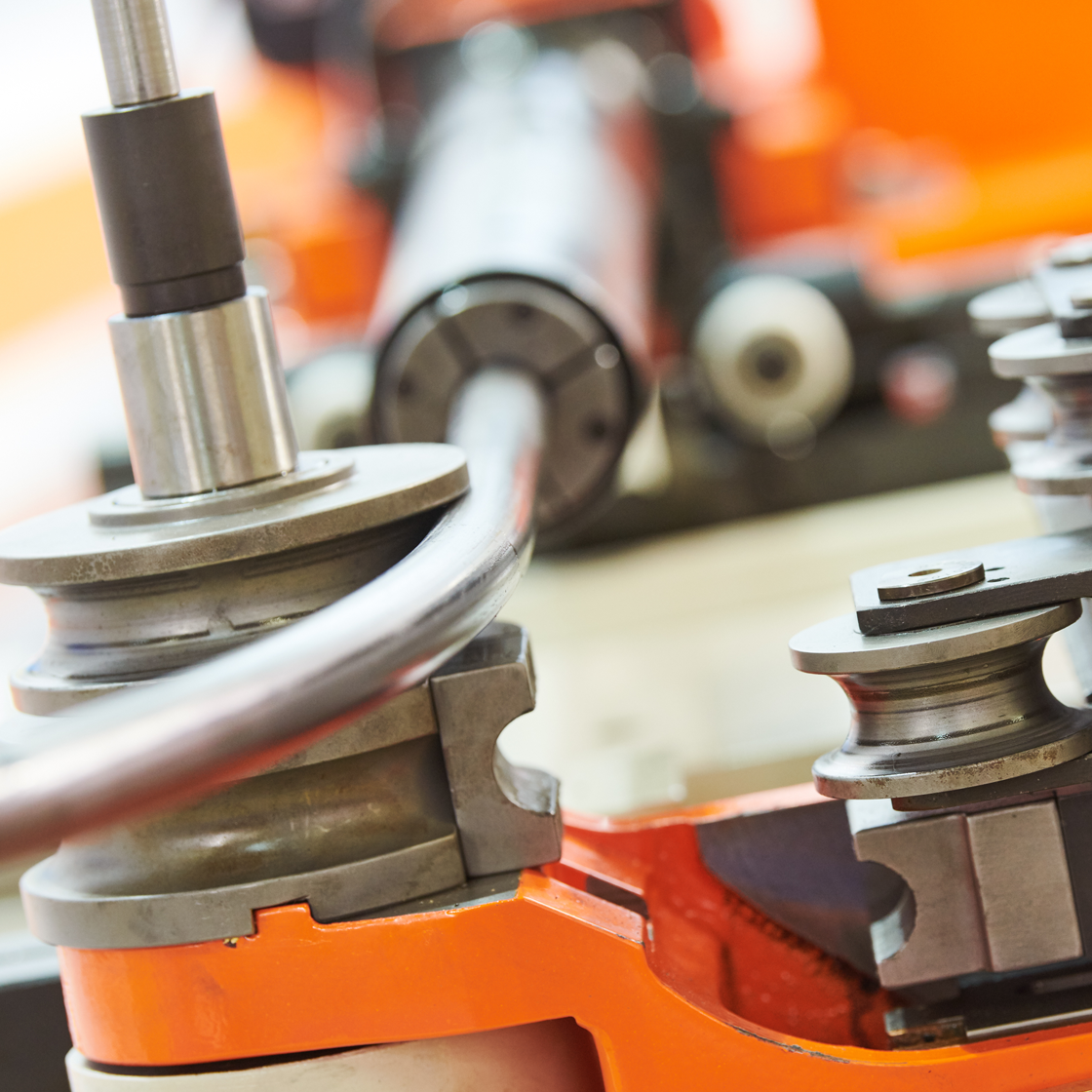 Metal Forming and Pressing Machinery
Bending Machines – including wire, tube, sheet and swing bending
Deep Drawing Presses
Forging Presses – including forging machines
Recycling Presses – scrap metal
We deliver technology that meets the exacting demands of the metal forming and pressing industry, providing flexibility, innovation and trusted solutions for tomorrow's applications
Product Service & Repairs
Get trusted service and repairs when and where you need it. Find your local service center and helpine today.