Metal Forming and Presses
Motion control solutions for metal forming machinery and presses.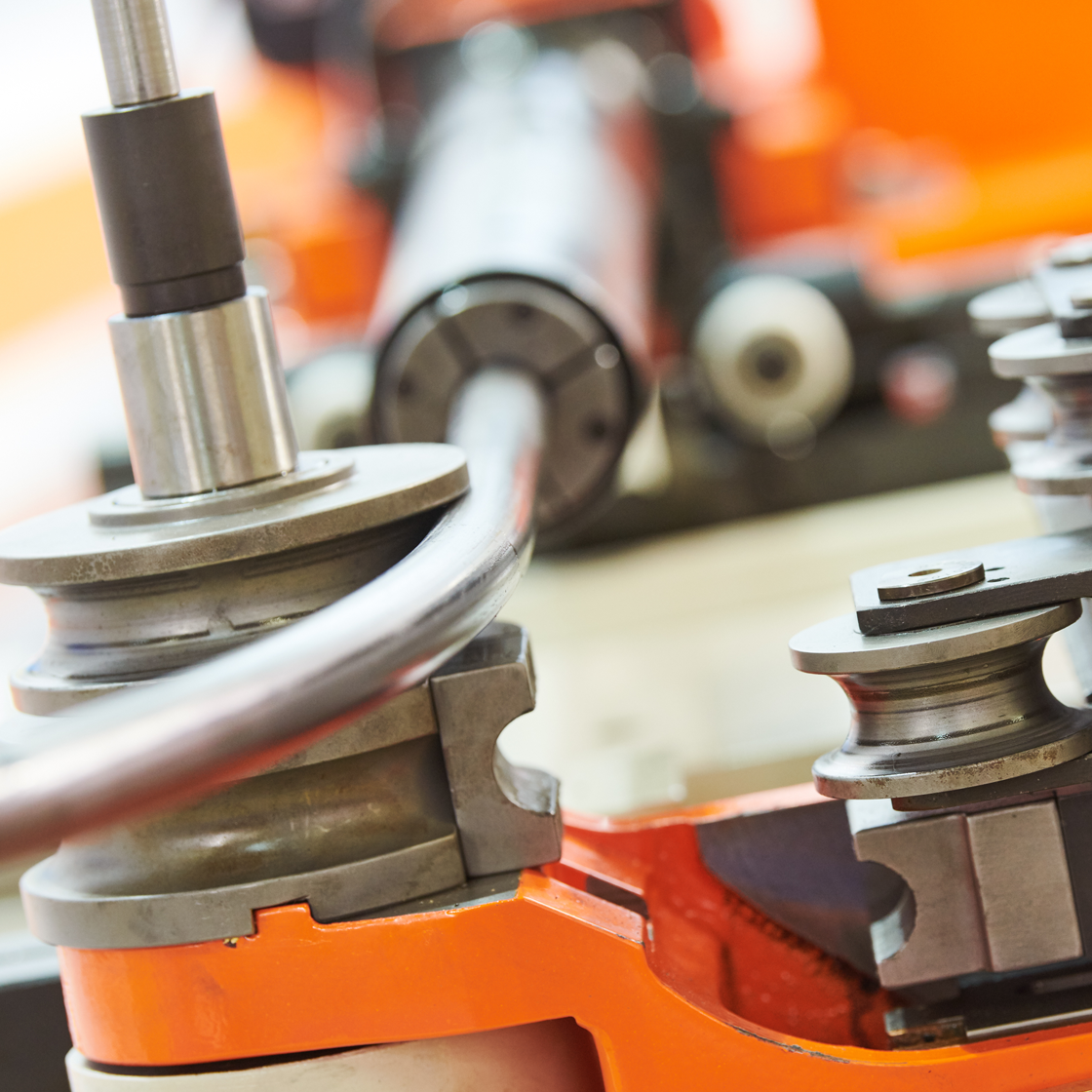 Hydraulic Motion Control Applications
Bending Machines (including wire bending, tube bending and sheet bending, swing bending)
Plastic Presses
Deep Drawing Presses
Forging Presses (including forging machines)
Recycling Presses (scrap and paper presses)
As the industry transforms to meet today's evolving challenges, Moog experts are at work wherever high-performance metal forming and press applications are found, delivering flexibility, innovation and trusted solutions that help shape the future.
Product Service & Repairs
Get trusted service and repairs when and where you need it. Find your local service center and helpine today.