On-Site Field Services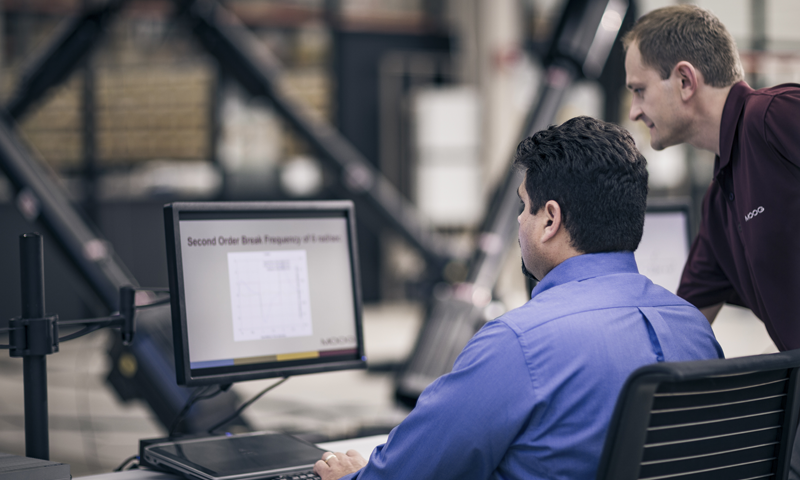 Access to professional and experienced On-Site Field Service could mean the difference between profitable uptime and expensive downtime for your operations. The availability of Moog's expert engineers and technicians can help you in situations of unplanned downtime but just as importantly it can help you optimize your motion control system and plan more efficient maintenance schedules. From commissioning your system to troubleshooting, Moog's Global On-Site Support is on standby when you need it.

As the original equipment supplier for the critical motion control on your machine, Moog has expert technicians that have worked with the hundreds of companies, providing support in the field. This combined with access to the original drawings and documentation is essential to not just fix the problem today but help you to solve it for good. Moog can often help optimize your system to enhance productivity and performance.
Our technical support is available on-site, online, over the phone, and through advanced remote diagnostic tools. For an enhanced level of support, consider a Moog Annual Service Agreement to ensure you are covered with 24/7 support.
Why Choose Moog Product Service & Repairs?