Technical Support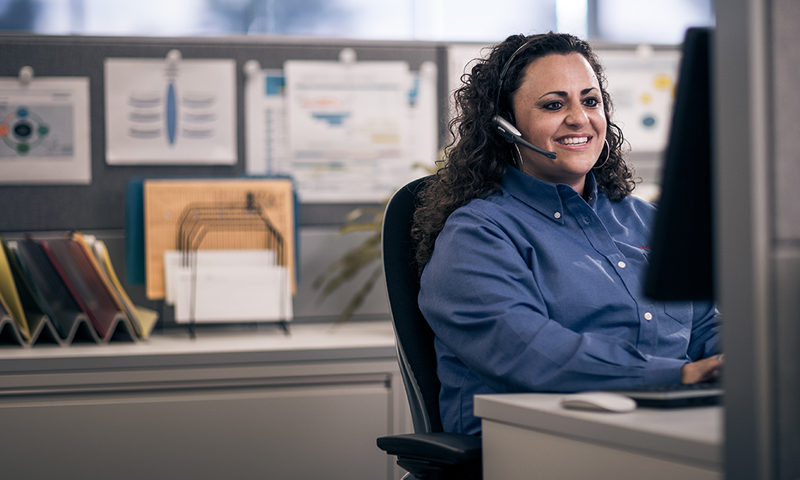 Access to Moog Technical support is an essential part of proper maintainance and efficent performance by your machine components. Rely on the expert knowledge of Moog engineers and technicians to help in situations of unplanned downtime. Technical support is offered on-site at your facility, online, over the phone and using advanced remote diagnostic tools.

Having access to motion control experts who know your products and your systems will give your O&M team an extra resources and the confidence to deal effectively with installation, commissioning and troubleshooting. As the original designer and manufacturer of these components, you will connect directly with technical service experts and have access to a wide range of product, quality and design engineers to help you not just answer the question, but get to the root of the issue.
Paired with an annual contract, Moog Technical support is available 24/7 with guaranteed response time. Use our expertise to supplement your own service team to guarantee the most reliable service and uptime for your machinery and business operations.
Why Choose Moog Product Service & Repairs?